Citroen Berlingo 1.9D Review:
The owner of a 2001 Citroen Berlingo 1.9D said that before the Surbo, he could barely get to red line (5000 rpm) on the rpm meter with aircon on in first gear. With the Surbo, he could do that even in 4th gear, and just pressing the accelerator partly. The engine became smoother too.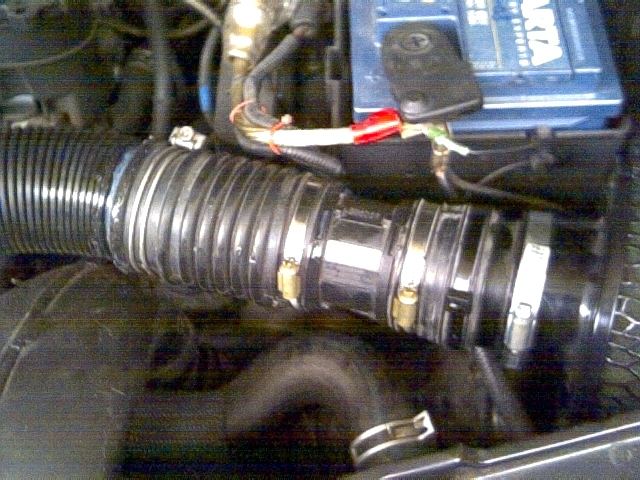 The feedback regarding the first Surbo was:
1. Higher top speed--he could hit 140 kph with aircon on easily, and there was more speed up there, and this was better than the before-Surbo top speed of 130 kph with aircon.
2. Consumption remained the same despite hard driving all the time.
3. No more black smoke during cold starts.
4. Less noise and vibration during cruising and acceleration.
5. Better pickup. Previously, in first gear, there was one car length between the Berlingo and a friend's Mazda 323. With the Surbo, that was cut to half a car length.

He got back a month later to put on a second Surbo for a Twin.
How Surbo transforms your car:
TESTIMONIALS:
TECHNICAL INFO:
Less knock (allows lower octane)
BENEFITS:
VEHICLES FITTED WITH SURBO:
ABOUT US:
SALES: